As the harsh winter sets in, the people of Ukraine, under the inhumane bombardment of Vladimir Putin and his forces who callously strike Ukraine's citizens and infrastructure, are struggling to stay warm and alive in sub-zero temperatures. Please consider helping them with a donation to the Red Cross who will provide humanatarian aid. #standwithukraine
Donate to RedCross.org.ua
Get Great Film Recommendations!
Choose the length, years, genres, language and more to get tailored film suggestions personal to you.
Released on this day in 2014
Parts Per Billion
The interwoven stories of three couples which are forced to make life-altering decisions in the face of a disastrous war. Inspired and sometimes blinded by their love, Len, Mia, Andy, Esther, Anna and Erik are as flawed and beautiful as any of the billions who are facing this human-made biological disaster.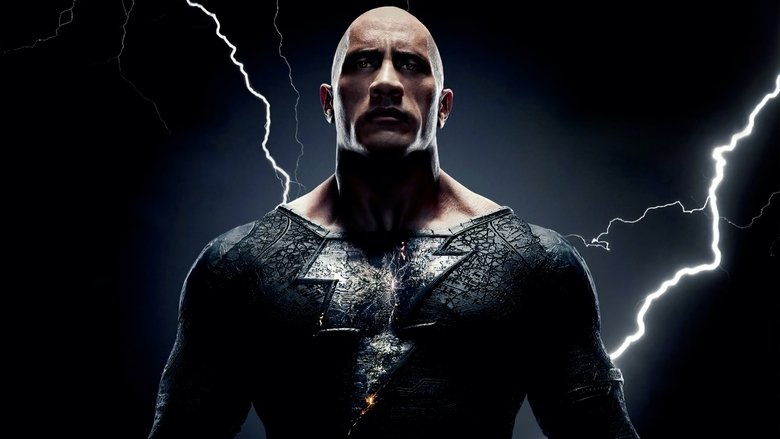 Nearly 5,000 years after he was bestowed with the almighty powers of the Egyptian gods—and imprisoned just as quickly—Black Adam is freed from his earthly tomb, ready to unleash his unique form of justice on the modern world.
Now Showing on
The Most Popular Films, Actors & Actresses, Directors, Boxsets and Genres by country