Get Great Film Recommendations!
Choose the length, years, genres, language and more to get tailored film suggestions personal to you.
Released on this day in 2011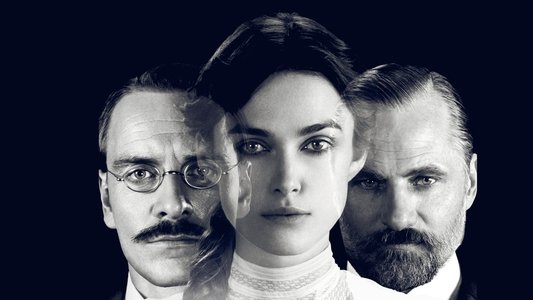 A Dangerous Method
Seduced by the challenge of an impossible case, the driven Dr. Carl Jung takes the unbalanced yet beautiful Sabina Spielrein as his patient. Jung's weapon is the method of his master, the renowned Sigmund Freud. Both men fall under Sabina's spell.
Now Showing on
The Most Popular Films, Actors & Actresses, Directors, Boxsets and Genres by country