Get Great Film Recommendations!
Choose the length, years, genres, language and more to get tailored film suggestions personal to you.
Released on this day in 2021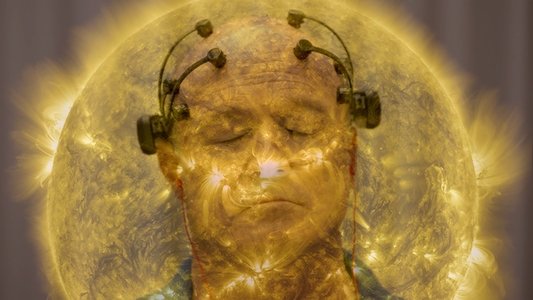 The film explores the past, present, and future relationships between technology, vision, and power. From arcane theories of sight to the emergence of virtual reality and police body camera programs, the film takes a kaleidoscopic investigation into how the reality of what we see is constructed through the tools that we use to see.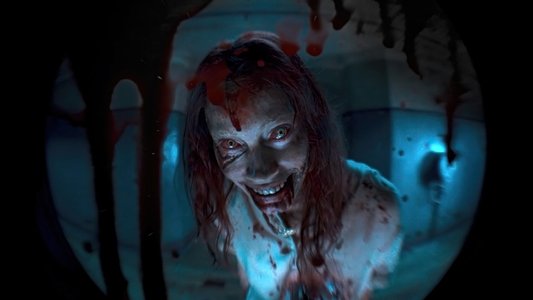 Three siblings find an ancient vinyl that gives birth to bloodthirsty demons that run amok in a Los Angeles apartment building and thrusts them into a primal battle for survival as they face the most nightmarish version of family imaginable.
Now Showing on
The Most Popular Films, Actors & Actresses, Directors, Boxsets and Genres by country