Get Great Film Recommendations!
Choose the length, years, genres, language and more to get tailored film suggestions personal to you.
Released on this day in 2010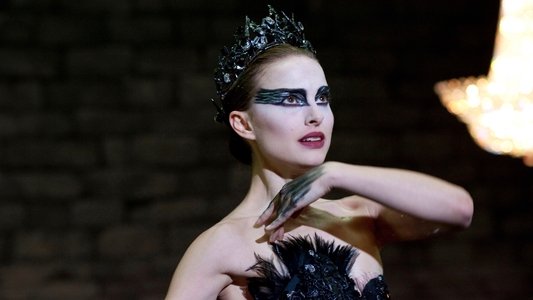 A committed dancer struggles to maintain her sanity after winning the lead role in a production of Tchaikovsky's "Swan Lake".
In a cursed town, the annual harvest becomes a brutal battle for survival. On Halloween 1963, Sawtooth Jack, a terrifying legend, rises from the cornfields, threatening the town's children. Groups of boys unite to defeat the murderous scarecrow before midnight. Richie, a rebellious outcast, joins the run, motivated by his brother's previous victory. As the hunt progresses, Richie makes a shocking discovery and faces a pivotal choice to break the relentless cycle.
Now Showing on
The Most Popular Films, Actors & Actresses, Directors, Boxsets and Genres by country