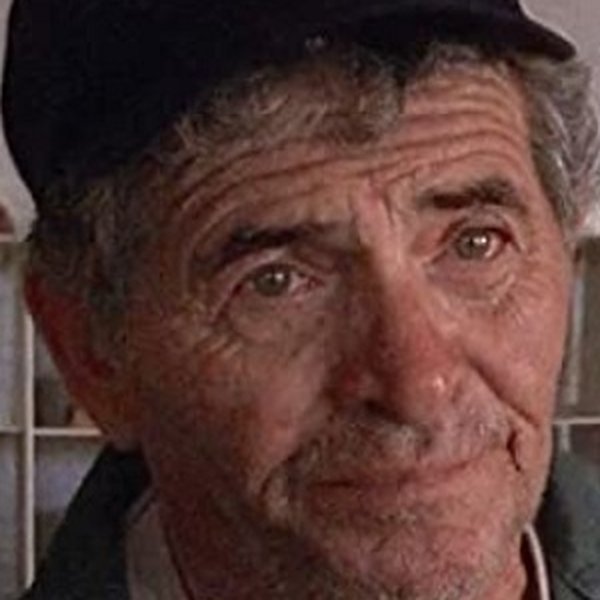 Ted White
You've seen -- of his 19 trackable films
Ted White was an actor with a career spanning 76 years, from 1949 to 2025, starting at the age of 23. His first film was Sands of Iwo Jima and his last film was Before the Mask. A lot of his work was in the Thriller and Horror genres.
Known For
Filmography
Upcoming Films (1)
Film
Year
Runtime
Status
Options
Before the Mask
2025
1h 27m

Unknown Status
Regularly Credited With
Stats
His Top Genres 1
+ 59 more
His Top Years
22%

1984

+ 10 more
1 Genres are counted according to total films, not total genres, as such the overall total of all genress will be more than 100%.
How old was Ted White when he died?
96 years old.
When was Ted White born?
25th January 1926
Where was Ted White born?
Krebs, Oklahoma, USA
What is Ted White known for?
Has Ted White won an Oscar?
No, he never won an Oscar.
Has Ted White won a BAFTA?
No, he never won an BAFTA.
What ethnicity is Ted White?
He was Caucasian.