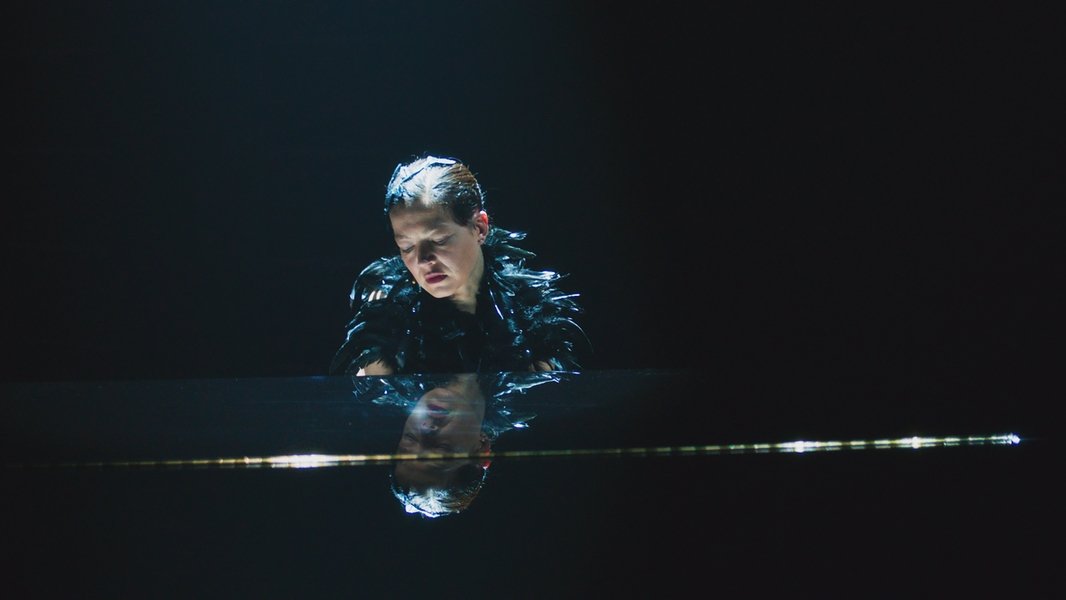 15 Years
Top 250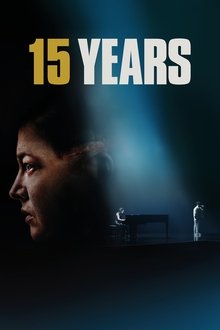 15 Years is a 2023 Drama film due to be released on 11th January; Chris Kraus will direct the film which stars Katharina Schüttler, Hannah Herzsprung, and Albrecht Schuch.
Pianist Jenny, once a musical prodigy, finds her footing in the Christian faith after serving 15 years for a murder she didn't commit. When she learns that her childhood sweetheart, once responsible for her ordeal, has become an internationally acclaimed star, the overwhelming need for revenge threatens her fragile agreement with God and her relationship with a Syrian musician who offers Jenny honest care and trust.
If you started watching this film now, it would finish at approximately 6:59pm.
Production Companies
15 Years

Stats
Cast Age
Estimated Ages At Time of Filming
29%

30-39
29%

40-49
7%

50-59
7%

60-69
29%

Unknown
Cast Genders
Who Is Most Represented
57%

Female
43%

Male
Good/Bad Characters
More Heroes of Villains?
100%

Unknown
Character Types
What Characters Feature
100%

Unknown
When will 15 Years be released?
15 Years is currently set to be released on Thursday January 11th, 2024.