As the harsh winter sets in, the people of Ukraine, under the inhumane bombardment of Vladimir Putin and his forces who callously strike Ukraine's citizens and infrastructure, are struggling to stay warm and alive in sub-zero temperatures. Please consider helping them with a donation to the Red Cross who will provide humanatarian aid. #standwithukraine
Donate to RedCross.org.ua
A Country Called Home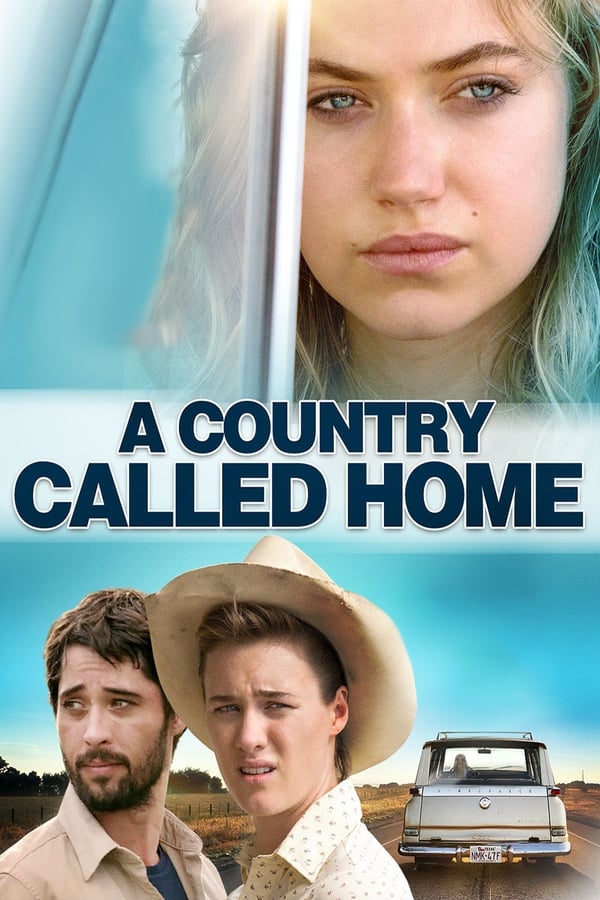 Keyboard Shortcuts
Watching This Now
Just Finished Watching This
Add This To

My Watch List
Login
or
Register
to start tracking how many of these films you've seen!
A Country Called Home is a 2015 Drama film released on 26th February; Anna Axster directed the film which stars Mackenzie Davis, Imogen Poots and Shea Whigham.
Ellie is a 27-year old whose life is far from where she imagined it to be. Filled with annoying friends, a self-involved boyfriend, and a career that she can't bring herself to pursue, Ellie feels detached from her life. When she learns that her estranged alcoholic father has died, her world is disrupted and she begins a journey that takes her to a small town in Texas. While dealing with the logistical arrangements of her father's death Ellie has to confront what happens when the structures and safety nets we build for ourselves come undone.
If you started watching this film now, it would finish at approximately 11:43pm.
Cast
Ratings
46/100
17%
5.9/10
Where to Watch
Updated: 22nd Jan 2023, 11:42am
Sorry, it doesn't look like this film has any streaming options in your region currently.
Featured in the List
Cast Age
Estimated Ages At Time of Filming
15%

20-29
8%

40-49
4%

50-59
4%

80-89
69%

Unknown
Cast Genders
Who Is Most Represented
42%

Female
46%

Male
12%

Unknown
Good/Bad Characters
More Heroes of Villains?
100%

Unknown
Character Types
What Characters Feature
100%

Unknown