As the harsh winter sets in, the people of Ukraine, under the inhumane bombardment of Vladimir Putin and his forces who callously strike Ukraine's citizens and infrastructure, are struggling to stay warm and alive in sub-zero temperatures. Please consider helping them with a donation to the Red Cross who will provide humanatarian aid. #standwithukraine
Donate to RedCross.org.ua
A Man Called Ove
Also Known As: En man som heter Ove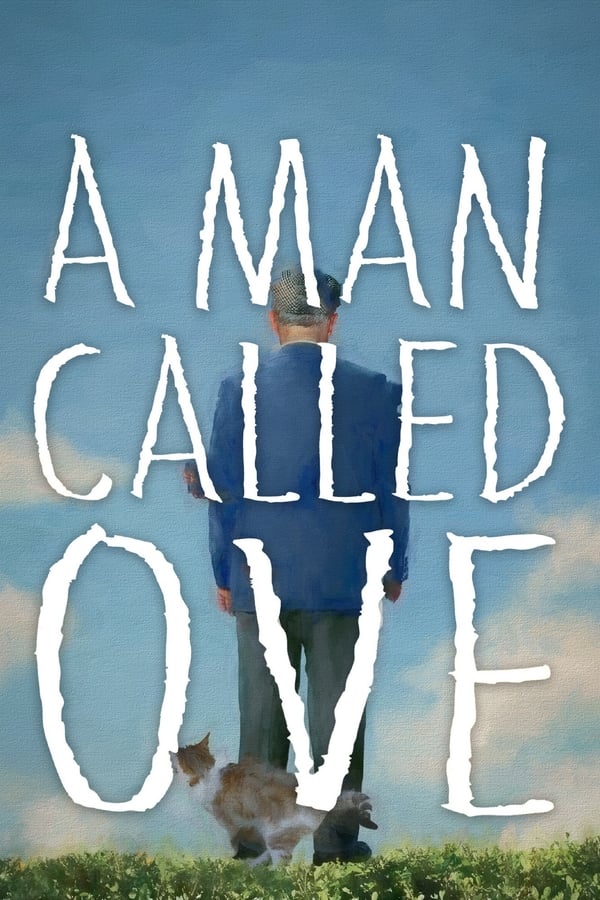 Keyboard Shortcuts
Watching This Now
Just Finished Watching This
Add This To

My Watch List
Login
or
Register
to start tracking how many of these films you've seen!
A Man Called Ove is a 2015 Comedy Drama film released on 25th December; Hannes Holm directed the film which stars Rolf Lassgård, Bahar Pars and Ida Engvoll.
Despite being deposed as president of his condominium association, grumpy 59-year-old Ove continues to watch over his neighbourhood with an iron fist. When pregnant Parvaneh and her family move into the terraced house opposite Ove and she accidentally back into Ove's mailbox, it sets off a series of unexpected changes in his life.
If you started watching this film now, it would finish at approximately 2:26am.
Cast
Most Often Described As
10/10
70/100
91%
7.7/10
Where to Watch
Updated: 5th Feb 2023, 11:29pm
Sorry, it doesn't look like this film has any streaming options in your region currently.
Advisories
Note: The advisories below highlight content or themes that could cause discomfort for viewers. They are blurred as they may contain spoilers.
Click here to unblur them
.
Suicide Attempt
Tobacco Use

Cast Age
Estimated Ages At Time of Filming
9%

20-29
12%

30-39
6%

40-49
6%

50-59
6%

60-69
61%

Unknown
Cast Genders
Who Is Most Represented
24%

Female
52%

Male
24%

Unknown
Good/Bad Characters
More Heroes of Villains?
12%

Good
88%

Unknown
Character Types
What Characters Feature
3%

Teacher
97%

Unknown