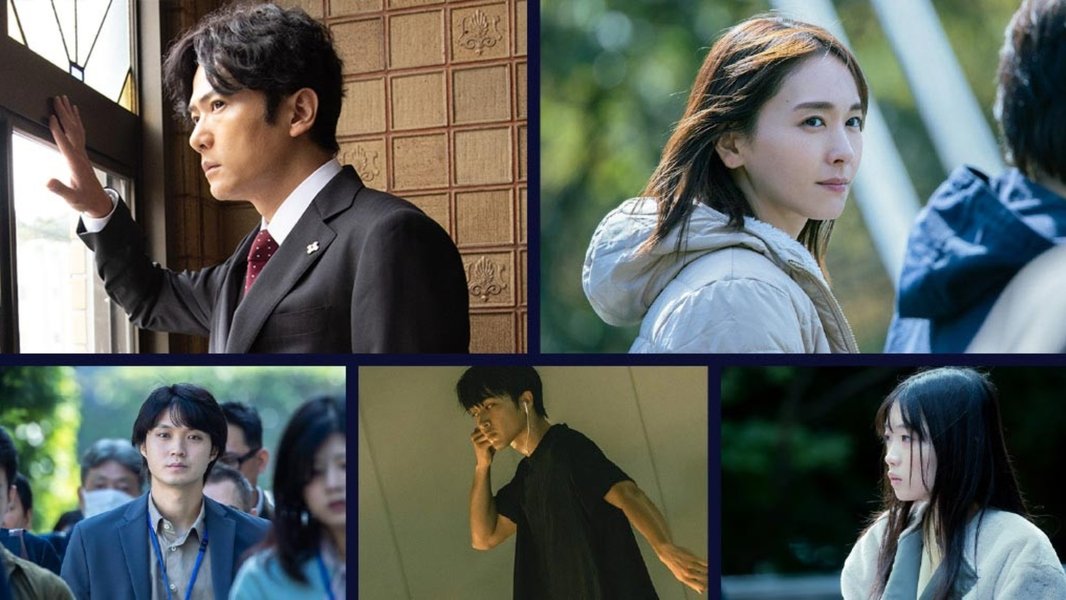 (Ab)normal Desire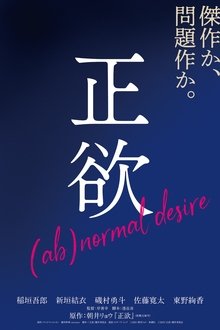 (Ab)normal Desire is a 2023 Drama film released on 10th November; Yoshiyuki Kishi directed the film which stars Hiroshi Yamamoto, Hayato Isomura, and Goro Inagaki.
Director Yoshiyuki Kishi and screenwriter Takehito Minato—the team behind acclaimed boxing epic Wilderness—reunite to adapt Ryo Asai's prize-winning novel. A sensitive drama about the aberrant in a society without regard for diversity, the story unites characters trying to hide abnormalities: a prosecutor who is worried that his pubescent son is a shut-in, an introverted saleswoman with a peculiar habit, and a student tortured by feelings she can't express. In a world fill with abnormalities, what if it's actually normal to be abnormal?
If you started watching this film now, it would finish at approximately 8:00pm.
Watch (Ab)normal Desire (2023) online
Updated: 19th Nov 2023, 3:14am
Sorry, it doesn't look like there are any streaming options in your region currently, but you might find it on Amazon to rent or buy.
Production Companies
Bitters End
murmur
TV Man Union
(Ab)normal Desire

Stats
Cast Age
Estimated Ages At Time of Filming
23%

20-29
31%

30-39
46%

40-49
Cast Genders
Who Is Most Represented
38%

Female
62%

Male
Good/Bad Characters
More Heroes of Villains?
100%

Unknown
Character Types
What Characters Feature
100%

Unknown
When was (Ab)normal Desire released?
(Ab)normal Desire was released on Friday November 10th, 2023.