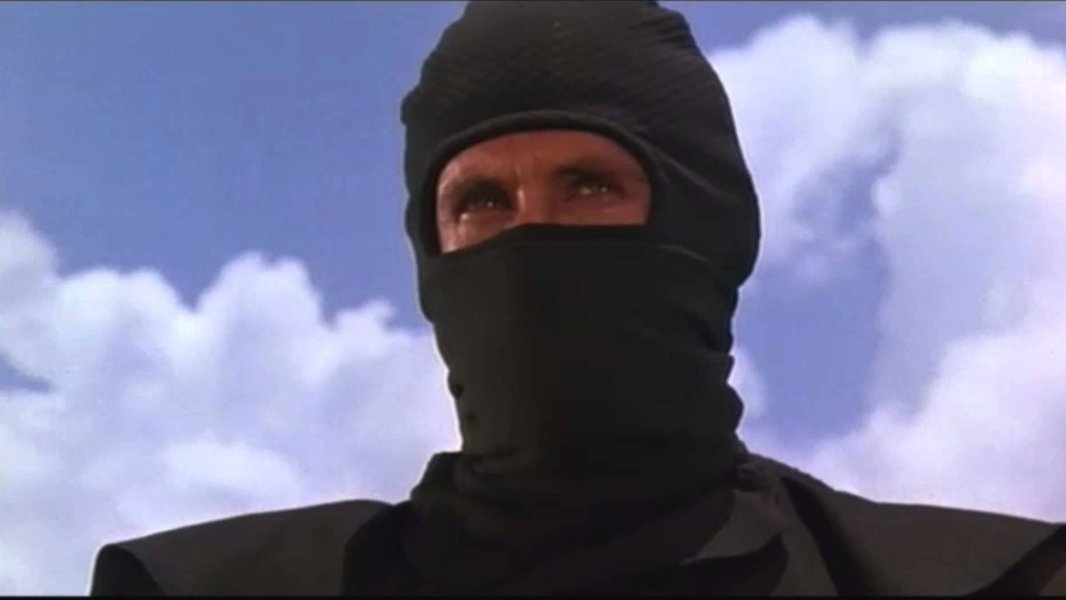 American Ninja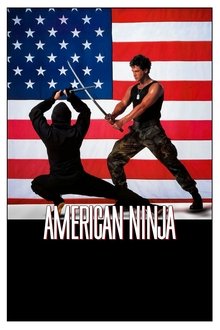 American Ninja is a 1985 Action film released on 30th August; Sam Firstenberg directed the film which stars Steve James, Michael Dudikoff, and Richard Norton. A sequel, American Ninja 2: The Confrontation, was released in 1987. The film was a box office success, earning a profit of $9,499,694 on its budget.
20
0%
5.4
Joe Armstrong, an orphaned drifter with little respect for much other than martial arts, finds himself on an American Army base in The Philippines after a judge gives him a choice of enlistment or prison. On one of his first missions driving a convoy, his platoon is attacked by a group of rebels who try to steal the weapons the platoon is transporting and kidnap the base colonel's daughter.
If you started watching this film now, it would finish at approximately 4:10pm.
Watch American Ninja (1985) online
Updated: 15th Nov 2023, 12:27pm
ads
ads
ads
sub
Production Companies
Connected Films
American Ninja

Stats
Cast Age
Estimated Ages At Time of Filming
8%

20-29
23%

30-39
31%

40-49
8%

50-59
31%

Unknown
Cast Genders
Who Is Most Represented
15%

Female
85%

Male
Good/Bad Characters
More Heroes of Villains?
100%

Unknown
Character Types
What Characters Feature
100%

Unknown
When was American Ninja released?
American Ninja was released on Friday August 30th, 1985.
How much did American Ninja cost to make?
The budget was $1,000,000.
How much money did American Ninja make?
The worldwide revenue was $10,499,694.
Is American Ninja on Netflix?
No, American Ninja is not currently available on Netflix in the United States
Is American Ninja on Amazon Prime?
Yes, American Ninja is currently available on Amazon Prime in the United States
Is American Ninja on Disney Plus?
No, American Ninja is not currently available on Disney+ in the United States