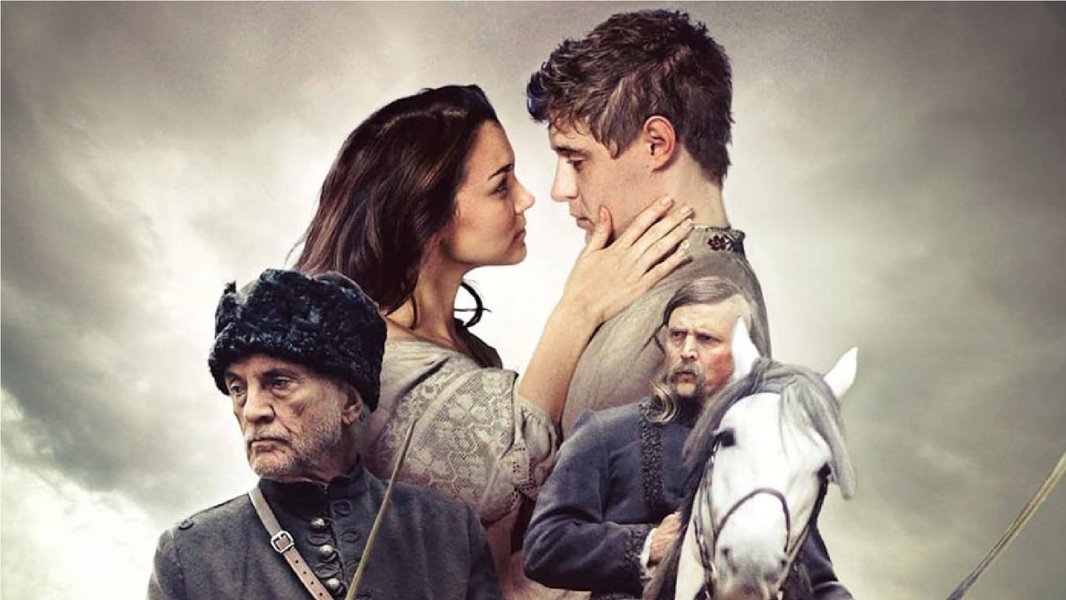 Bitter Harvest
Bitter Harvest is a 2017 Historic Drama film released on 31st January; George Mendeluk directed the film which stars Terence Stamp, Richard Brake, and Tamer Hassan. The film was a box office failure, making a loss of $19,442,759 on its budget.
34
15%
5.9
Set between the two World Wars and based on true historical events, Bitter Harvest conveys the untold story of the Holodomor, the genocidal famine engineered by the tyrant Joseph Stalin. The film displays a powerful tale of love, honour, rebellion and survival at a time when Ukraine was forced to adjust to the horrifying territorial ambitions of the burgeoning Soviet Union.
If you started watching this film now, it would finish at approximately 3:52am.
Watch Bitter Harvest (2017) online
Updated: 19th Nov 2023, 3:18am
ads
ads
free
sub
Production Companies
Andamar Entertainment
Devil's Harvest Production
Bitter Harvest

Stats
Cast Age
Estimated Ages At Time of Filming
3%

13-19
9%

20-29
6%

30-39
9%

40-49
9%

50-59
3%

70-79
63%

Unknown
Cast Genders
Who Is Most Represented
17%

Female
83%

Male
Good/Bad Characters
More Heroes of Villains?
100%

Unknown
Character Types
What Characters Feature
100%

Unknown
When was Bitter Harvest released?
Bitter Harvest was released on Tuesday January 31st, 2017.
How much did Bitter Harvest cost to make?
The budget was $20,000,000.
How much money did Bitter Harvest make?
The worldwide revenue was $557,241.
Is Bitter Harvest on Netflix?
No, Bitter Harvest is not currently available on Netflix in the United States
Is Bitter Harvest on Amazon Prime?
Yes, Bitter Harvest is currently available on Amazon Prime in the United States
Is Bitter Harvest on Disney Plus?
No, Bitter Harvest is not currently available on Disney+ in the United States