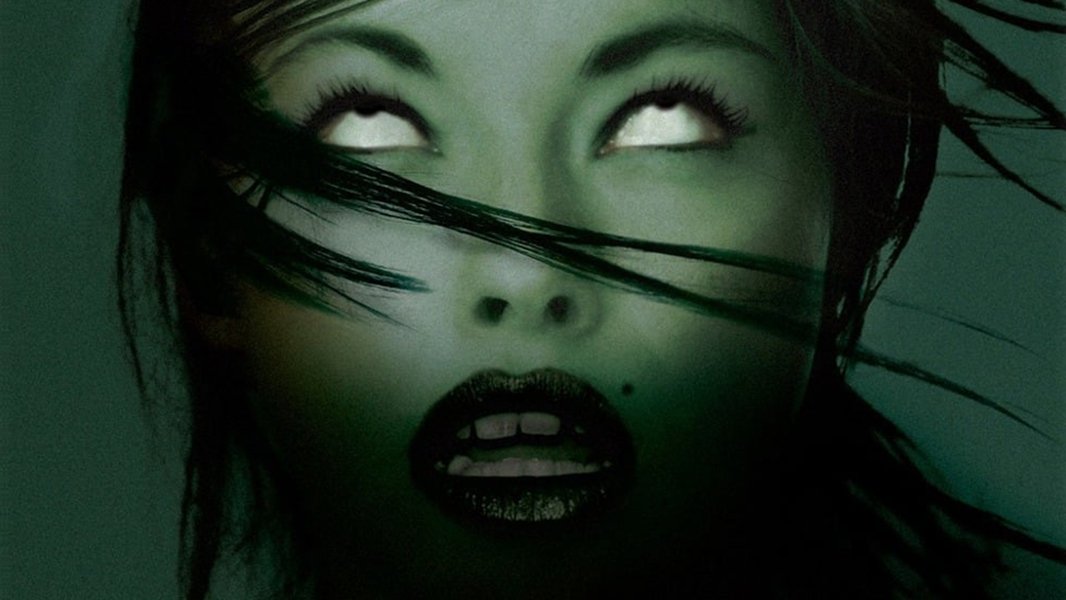 Deadgirl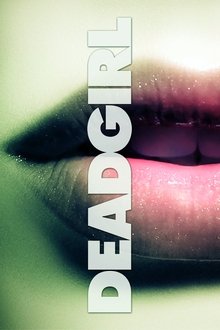 Deadgirl is a 2008 Horror Thriller film released on 6th September; Marcel Sarmiento and Gadi Harel directed the film which stars Michael Bowen, Noah Segan, and Shiloh Fernandez.
36
29%
5.6
When high school misfits Rickie and JT decide to ditch school and find themselves lost in the crumbling facility of a nearby abandoned hospital, they come face-to-face with a gruesome discovery: a body of a woman stripped naked, chained to a table and covered in plastic and soon realize she is anything but dead. Quickly the boys find themselves embarking on a twisted yet poignant journey testing the limits of their friendship, and forces both to decide just how far they're willing to stretch their understanding of right and wrong.
If you started watching this film now, it would finish at approximately 4:49am.
Production Companies
Deadgirl

Stats
Cast Age
Estimated Ages At Time of Filming
36%

20-29
7%

50-59
57%

Unknown
Cast Genders
Who Is Most Represented
57%

Female
43%

Male
Good/Bad Characters
More Heroes of Villains?
100%

Unknown
Character Types
What Characters Feature
100%

Unknown
When was Deadgirl released?
Deadgirl was released on Saturday September 6th, 2008.
Is Deadgirl on Netflix?
No, Deadgirl is not currently available on Netflix in the United States
Is Deadgirl on Amazon Prime?
No, Deadgirl is not currently available on Amazon Prime in the United States
Is Deadgirl on Disney Plus?
No, Deadgirl is not currently available on Disney+ in the United States