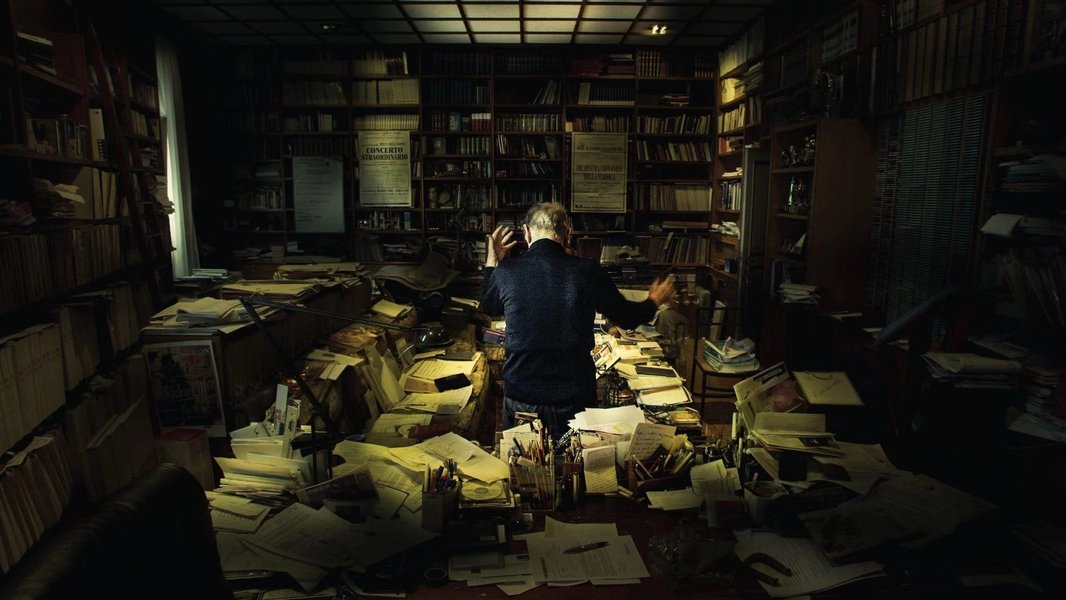 Ennio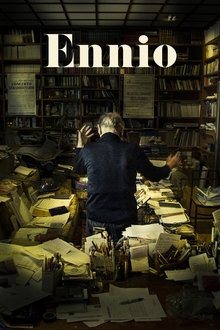 Ennio is a 2021 Documentary Music film released on 17th February; Giuseppe Tornatore directed the film which stars Clint Eastwood, Quentin Tarantino, and John Williams.
69
8.3
A portrait of Ennio Morricone, the most popular and prolific film composer of the 20th century, the one most loved by the international public, a two-time Oscar winner and the author of over five hundred unforgettable scores.
If you started watching this film now, it would finish at approximately 8:28pm.
Watch Ennio (2021) online
Updated: 28th Nov 2023, 2:56pm
Sorry, it doesn't look like there are any streaming options in your region currently, but you might find it on Amazon to rent or buy.
Production Companies
Potemkino
Piano B
Lucky Red
GAGA Corporation
Blossoms Island
Block 2 Pictures
Ennio

Stats
Cast Age
Estimated Ages At Time of Filming
8%

50-59
11%

60-69
21%

70-79
22%

80-89
12%

90+
26%

Unknown
Cast Genders
Who Is Most Represented
18%

Female
82%

Male
Good/Bad Characters
More Heroes of Villains?
100%

Unknown
Character Types
What Characters Feature
100%

Unknown
When was Ennio released?
Ennio was released on Thursday February 17th, 2022.
Is Ennio on Netflix?
No, Ennio is not currently available on Netflix in the United States
Is Ennio on Amazon Prime?
No, Ennio is not currently available on Amazon Prime in the United States
Is Ennio on Disney Plus?
No, Ennio is not currently available on Disney+ in the United States