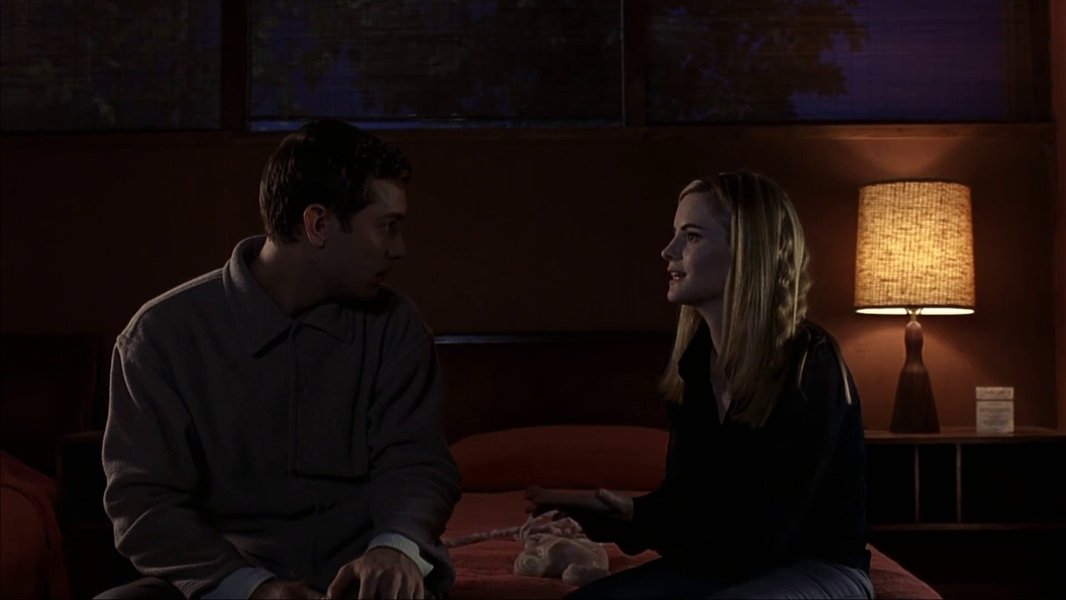 eXistenZ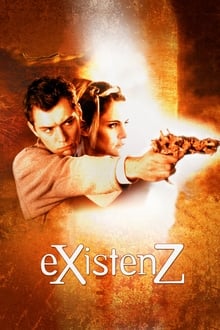 eXistenZ is a 1999 Dystopic Sci-Fi film released on 14th April; David Cronenberg directed the film which stars Jude Law, Jennifer Jason Leigh, and Ian Holm. The film was a box office failure, making a loss of $12,143,288 on its budget.
6.5
68
74%
6.8
A game designer on the run from assassins must play her latest virtual reality creation with a marketing trainee to determine if the game has been damaged.
If you started watching this film now, it would finish at approximately 1:27pm.
Production Companies
Alliance Atlantis
Natural Nylon Entertainment
Serendipity Point Films
The Movie Network
Union Générale Cinématographique
eXistenZ

Content Advisories
eXistenZ

Stats
Cast Age
Estimated Ages At Time of Filming
6%

13-19
24%

20-29
29%

30-39
6%

40-49
6%

50-59
6%

60-69
24%

Unknown
Cast Genders
Who Is Most Represented
24%

Female
76%

Male
Good/Bad Characters
More Heroes of Villains?
100%

Unknown
Character Types
What Characters Feature
100%

Unknown
When was eXistenZ released?
eXistenZ was released on Wednesday April 14th, 1999.
How much did eXistenZ cost to make?
The budget was $15,000,000.
How much money did eXistenZ make?
The worldwide revenue was $2,856,712.
Is eXistenZ on Netflix?
No, eXistenZ is not currently available on Netflix in the United States
Is eXistenZ on Amazon Prime?
No, eXistenZ is not currently available on Amazon Prime in the United States
Is eXistenZ on Disney Plus?
No, eXistenZ is not currently available on Disney+ in the United States