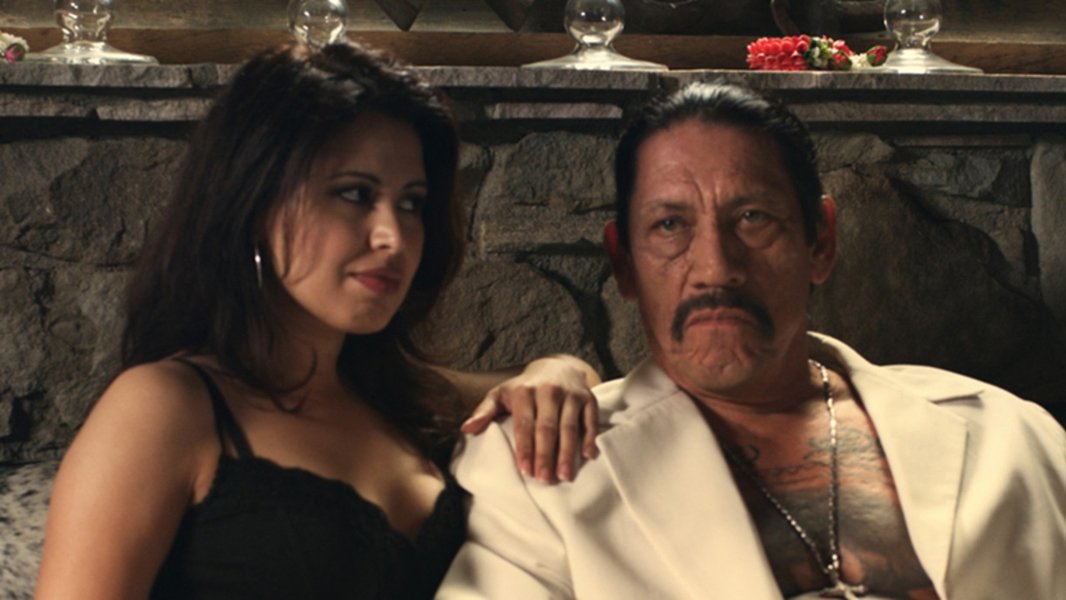 Five Thirteen
Five Thirteen is a 2013 Crime Drama film released on 11th June; Kader Ayd directed the film which stars Taryn Manning, Danny Trejo, and Bokeem Woodbine.
4.2
In this tension-packed thriller, brothers Mike and Tre set out in search of better lives, trying to leave their demons behind for good. After being released from prison for a crime he didn't commit, Mike's only care in the world is to protect his young daughter from an unforgiving ex. But the justice that awaits him on the streets is far worse than anything Mike had experienced in prison. His older brother Tre begrudgingly agrees to one last "delivery", attempting to free Mike and his new girlfriend from the grips of the criminal underworld. What transpires is a wild misadventure where multiple lives unknowingly intersect, and where decisions are made that will haunt everyone forever
If you started watching this film now, it would finish at approximately 5:42pm.
Production Companies
Spartans Entertainment
A Free World Productions
Five Thirteen

Stats
Cast Age
Estimated Ages At Time of Filming
11%

30-39
14%

40-49
14%

50-59
6%

60-69
54%

Unknown
Cast Genders
Who Is Most Represented
34%

Female
66%

Male
Good/Bad Characters
More Heroes of Villains?
100%

Unknown
Character Types
What Characters Feature
100%

Unknown
When was Five Thirteen released?
Five Thirteen was released on Tuesday June 11th, 2013.
How much did Five Thirteen cost to make?
The budget was $650,000.
Is Five Thirteen on Netflix?
No, Five Thirteen is not currently available on Netflix in the United States
Is Five Thirteen on Amazon Prime?
No, Five Thirteen is not currently available on Amazon Prime in the United States
Is Five Thirteen on Disney Plus?
No, Five Thirteen is not currently available on Disney+ in the United States