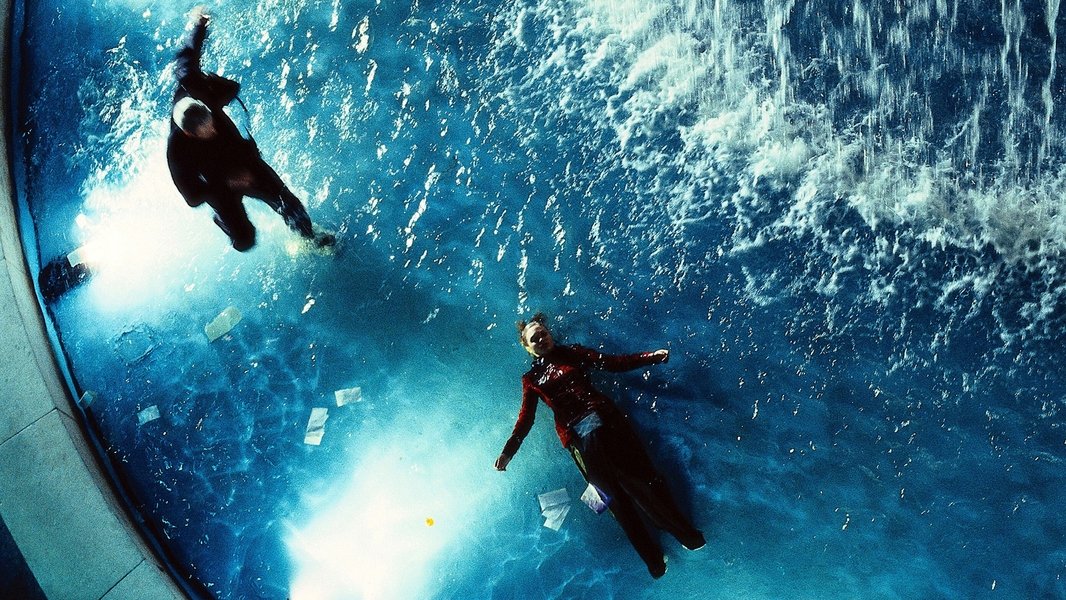 Hamlet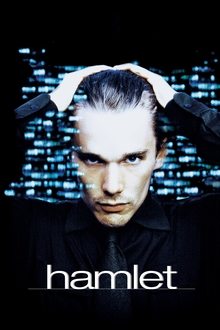 Hamlet is a 2000 Drama Shakespeare film released on 12th May; Michael Almereyda directed the film which stars Ethan Hawke, Bill Murray, and Casey Affleck. The film was a box office failure, making a loss of $431,251 on its budget.
70
59%
6.0
Modern day adaptation of Shakespeare's immortal story about Hamlet's plight to avenge his father's murder in New York City.
If you started watching this film now, it would finish at approximately 4:59am.
Production Companies
double A Films
Connected Films
Hamlet

Stats
Cast Age
Estimated Ages At Time of Filming
7%

13-19
27%

20-29
27%

30-39
20%

40-49
7%

50-59
7%

60-69
7%

Unknown
Cast Genders
Who Is Most Represented
20%

Female
80%

Male
Good/Bad Characters
More Heroes of Villains?
100%

Unknown
Character Types
What Characters Feature
7%

Counsellor
93%

Unknown
When was Hamlet released?
Hamlet was released on Friday May 12th, 2000.
Who plays the lead role(s) in Hamlet?
The lead role is played by Ethan Hawke in the role of Hamlet.
How much did Hamlet cost to make?
The budget was $2,000,000.
How much money did Hamlet make?
The worldwide revenue was $1,568,749.
Is Hamlet on Netflix?
No, Hamlet is not currently available on Netflix in the United States
Is Hamlet on Amazon Prime?
No, Hamlet is not currently available on Amazon Prime in the United States
Is Hamlet on Disney Plus?
No, Hamlet is not currently available on Disney+ in the United States