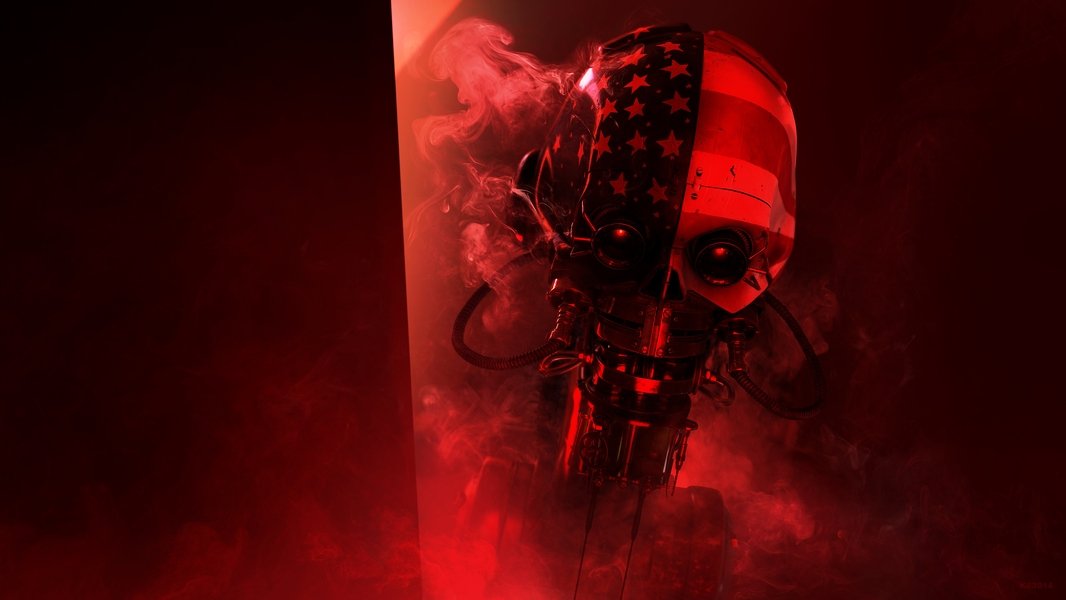 Hardware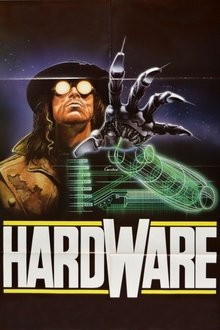 Hardware is a 1990 Dystopic Sci-Fi film released on 14th September; Richard Stanley directed the film which stars Dylan McDermott, Stacey Travis, and John Lynch. The film was a box office success, earning a profit of $4,228,953 on its budget.
5.0
41
50%
5.9
Mark 13 is a government-built killing machine programmed with artificial intelligence, able to repair and recharge itself from any energy source. Through a series of coincidences, the cyborg's head ends up in the home of a sculptress as a bizarre Christmas present from her boyfriend. Once inside its new home, the cyborg promptly reconstructs the rest of its body using a variety of household utensils and proceeds to go on a murderous rampage.
If you started watching this film now, it would finish at approximately 2:49pm.
Watch Hardware (1990) online
Updated: 6th Nov 2023, 12:02pm
Sorry, it doesn't look like there are any streaming options in your region currently, but you might find it on Amazon to rent or buy.
Production Companies
Palace Pictures
British Screen Productions
Wicked Films
British Satellite Broadcasting (BSB)
Hardware

Content Advisories
Hardware

Stats
Cast Age
Estimated Ages At Time of Filming
25%

20-29
5%

30-39
25%

40-49
45%

Unknown
Cast Genders
Who Is Most Represented
15%

Female
85%

Male
Good/Bad Characters
More Heroes of Villains?
100%

Unknown
Character Types
What Characters Feature
100%

Unknown
When was Hardware released?
Hardware was released on Friday September 14th, 1990.
How much did Hardware cost to make?
The budget was $1,500,000.
How much money did Hardware make?
The worldwide revenue was $5,728,953.
Is Hardware on Netflix?
No, Hardware is not currently available on Netflix in the United States
Is Hardware on Amazon Prime?
No, Hardware is not currently available on Amazon Prime in the United States
Is Hardware on Disney Plus?
No, Hardware is not currently available on Disney+ in the United States