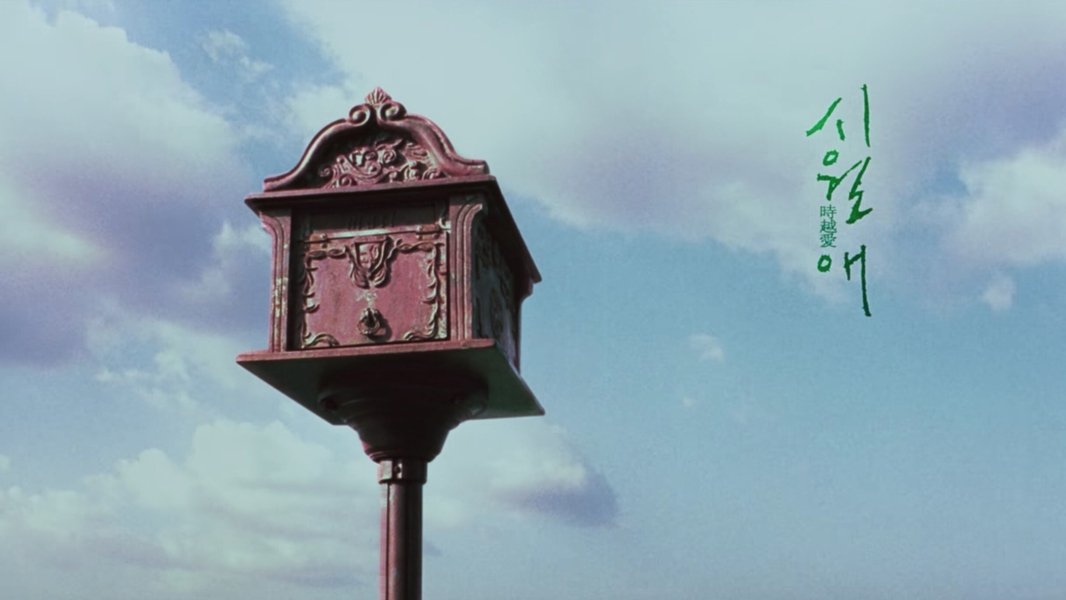 Il Mare
Il Mare is a 2000 Drama Fantasy film released on 9th September; Lee Hyun-seung directed the film which stars Lee Jung-jae, Jun Ji-hyun, and Kim Mu-saeng. It was later remade/rebooted as The Lake House in 2006.
7.5
In the year 1999, a young woman leaves her quaint seaside house and returns to the city, leaving in the mailbox a card for the next owner, with instructions to forward any mail of hers to the new address. In the year 1997, a jaded young architect moves into the same house--and finds the letter. His reply, which he slips into the mailbox, finds its way to her, beginning a parallel-time love story separated by a span of two years.
If you started watching this film now, it would finish at approximately 2:52pm.
Production Companies
Sidus
UniKorea Pictures
Blue Cinema
Dream Venture Capital
Connected Films
Il Mare

Stats
Cast Age
Estimated Ages At Time of Filming
13%

13-19
38%

20-29
13%

50-59
38%

Unknown
Cast Genders
Who Is Most Represented
38%

Female
63%

Male
Good/Bad Characters
More Heroes of Villains?
100%

Unknown
Character Types
What Characters Feature
100%

Unknown
When was Il Mare released?
Il Mare was released on Saturday September 9th, 2000.
Is Il Mare on Netflix?
No, Il Mare is not currently available on Netflix in the United States
Is Il Mare on Amazon Prime?
No, Il Mare is not currently available on Amazon Prime in the United States
Is Il Mare on Disney Plus?
No, Il Mare is not currently available on Disney+ in the United States