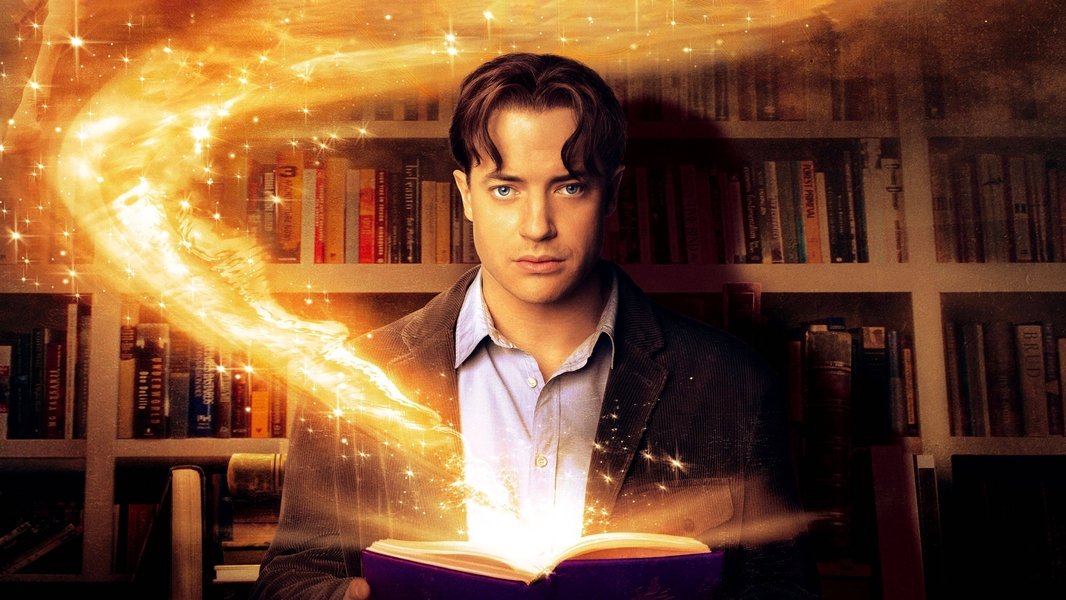 Inkheart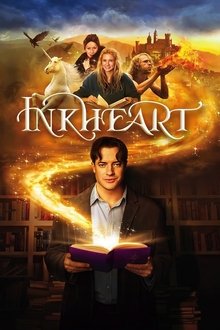 Inkheart is a 2008 Adventure Family film released on 11th December; Iain Softley directed the film which stars Helen Mirren, Brendan Fraser, and Paul Bettany. The film was a box office success, earning a profit of $2,803,180 on its budget.
49
39%
6.1
The adventures of a father and his young daughter, in their search for a long lost book that will help reunite a missing, close relative.
If you started watching this film now, it would finish at approximately 9:02pm.
Watch Inkheart (2008) online
Updated: 29th Nov 2023, 8:35pm
sub
sub
Production Companies
Internationale Filmproduktion Blackbird Erste
Inkheart

Stats
Cast Age
Estimated Ages At Time of Filming
8%

13-19
4%

20-29
35%

30-39
15%

40-49
12%

50-59
4%

60-69
23%

Unknown
Cast Genders
Who Is Most Represented
42%

Female
58%

Male
Good/Bad Characters
More Heroes of Villains?
100%

Unknown
Character Types
What Characters Feature
100%

Unknown
When was Inkheart released?
Inkheart was released on Thursday December 11th, 2008.
How much did Inkheart cost to make?
The budget was $60,000,000.
How much money did Inkheart make?
The worldwide revenue was $62,803,180.
Is Inkheart on Netflix?
No, Inkheart is not currently available on Netflix in the United States
Is Inkheart on Amazon Prime?
No, Inkheart is not currently available on Amazon Prime in the United States
Is Inkheart on Disney Plus?
No, Inkheart is not currently available on Disney+ in the United States