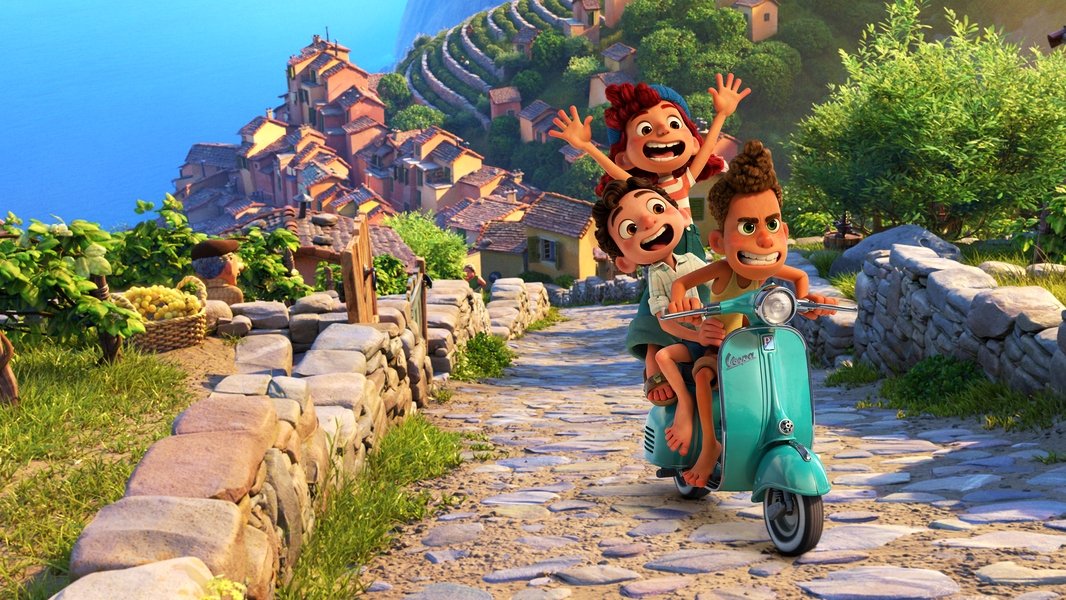 Luca
Luca is a 2021 Animated Comedy film released on 17th June; Enrico Casarosa directed the film which stars Sacha Baron Cohen, Jacob Tremblay, and Maya Rudolph. The film was a box office failure, making a loss of $150,989,359 on its budget.
10.0
71
91%
7.5
Luca and his best friend Alberto experience an unforgettable summer on the Italian Riviera. But all the fun is threatened by a deeply-held secret: they are sea monsters from another world just below the water's surface.
If you started watching this film now, it would finish at approximately 4:44am.
Production Companies
Pixar
Luca

Stats
Cast Age
Estimated Ages At Time of Filming
10%

13-19
10%

30-39
19%

40-49
10%

50-59
14%

70-79
38%

Unknown
Cast Genders
Who Is Most Represented
33%

Female
67%

Male
Good/Bad Characters
More Heroes of Villains?
100%

Unknown
Character Types
What Characters Feature
100%

Unknown
When was Luca released?
Luca was released on Thursday June 17th, 2021.
How much did Luca cost to make?
The budget was $200,000,000.
How much money did Luca make?
The worldwide revenue was $49,010,641.
Is Luca on Netflix?
No, Luca is not currently available on Netflix in the United States
Is Luca on Amazon Prime?
No, Luca is not currently available on Amazon Prime in the United States
Is Luca on Disney Plus?
Yes, Luca is currently available on Disney+ in the United States