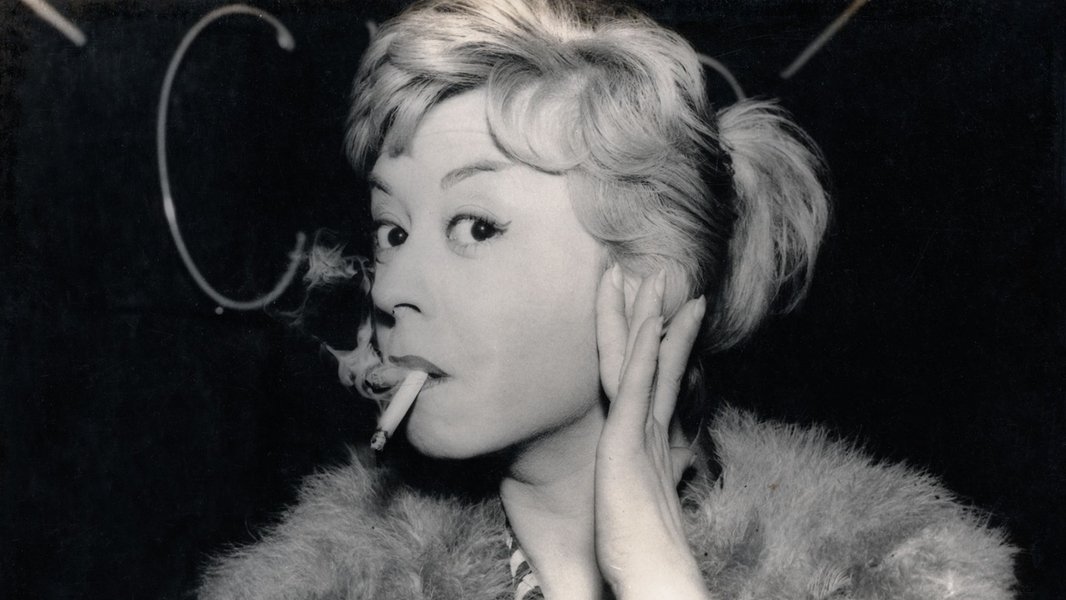 Nights of Cabiria
Nights of Cabiria is a 1957 Drama film released on 3rd October; Federico Fellini directed the film which stars Mimmo Poli, François Périer, and Franco Fabrizi.
100%
8.1
Rome, 1957. A woman, Cabiria, is robbed and left to drown by her boyfriend, Giorgio. Rescued, she resumes her life and tries her best to find happiness in a cynical world. Even when she thinks her struggles are over and she has found happiness and contentment, things may not be what they seem.
If you started watching this film now, it would finish at approximately 2:24pm.
Watch Nights of Cabiria (1957) online
Updated: 29th Oct 2023, 3:02pm
Production Companies
Dino de Laurentiis Cinematografica
Les Films Marceau
Connected Films
Nights of Cabiria

Stats
Cast Age
Estimated Ages At Time of Filming
22%

20-29
43%

30-39
4%

40-49
9%

60-69
22%

Unknown
Cast Genders
Who Is Most Represented
17%

Female
83%

Male
Good/Bad Characters
More Heroes of Villains?
100%

Unknown
Character Types
What Characters Feature
100%

Unknown
When was Nights of Cabiria released?
Nights of Cabiria was released on Thursday October 3rd, 1957.
How much money did Nights of Cabiria make?
The worldwide revenue was $752,045.
Is Nights of Cabiria on Netflix?
No, Nights of Cabiria is not currently available on Netflix in the United States
Is Nights of Cabiria on Amazon Prime?
Yes, Nights of Cabiria is currently available on Amazon Prime in the United States
Is Nights of Cabiria on Disney Plus?
No, Nights of Cabiria is not currently available on Disney+ in the United States