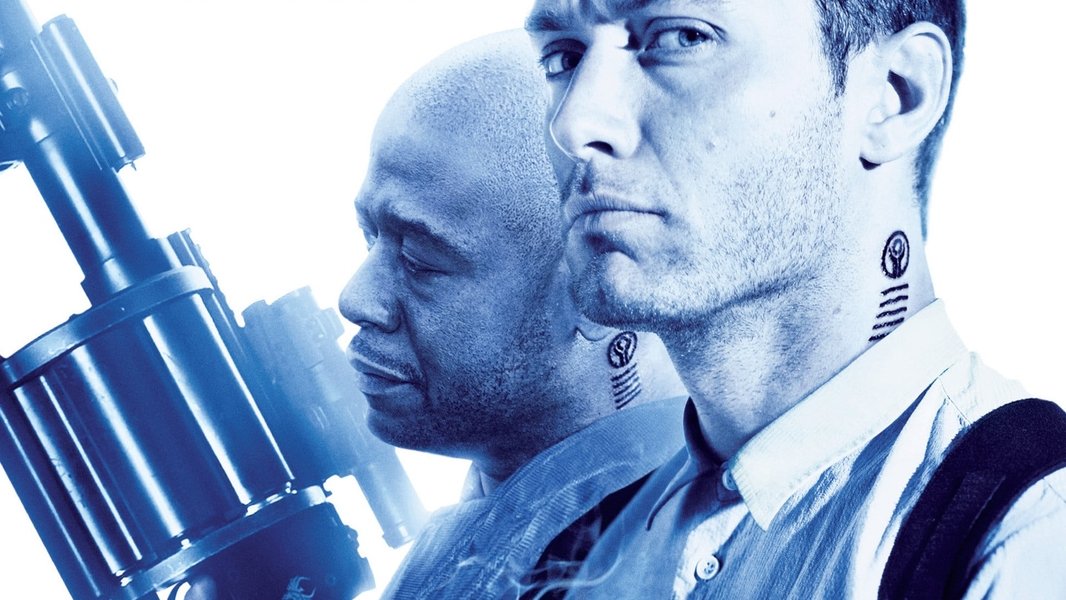 Repo Men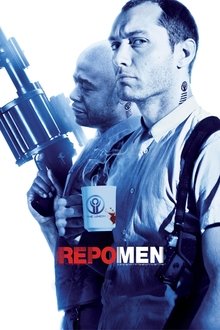 Repo Men is a 2010 Crime Action film released on 18th March; Miguel Sapochnik directed the film which stars Forest Whitaker, Liev Schreiber, and Jude Law. The film was a box office failure, making a loss of $13,590,109 on its budget.
32
22%
6.3
In the future, medical technology has advanced to the point where people can buy artificial organs to extend their lives. But if they default on payments, an organization known as the Union sends agents to repossess the organs. Remy is one of the best agents in the business, but when he becomes the recipient of an artificial heart, he finds himself in the same dire straits as his many victims.
If you started watching this film now, it would finish at approximately 2:40pm.
Production Companies
Repo Men

Stats
Cast Age
Estimated Ages At Time of Filming
10%

0-12
5%

13-19
10%

20-29
25%

30-39
20%

40-49
5%

50-59
25%

Unknown
Cast Genders
Who Is Most Represented
45%

Female
55%

Male
Good/Bad Characters
More Heroes of Villains?
100%

Unknown
Character Types
What Characters Feature
100%

Unknown
When was Repo Men released?
Repo Men was released on Thursday March 18th, 2010.
How much did Repo Men cost to make?
The budget was $32,000,000.
How much money did Repo Men make?
The worldwide revenue was $18,409,891.
Is Repo Men on Netflix?
No, Repo Men is not currently available on Netflix in the United States
Is Repo Men on Amazon Prime?
No, Repo Men is not currently available on Amazon Prime in the United States
Is Repo Men on Disney Plus?
No, Repo Men is not currently available on Disney+ in the United States