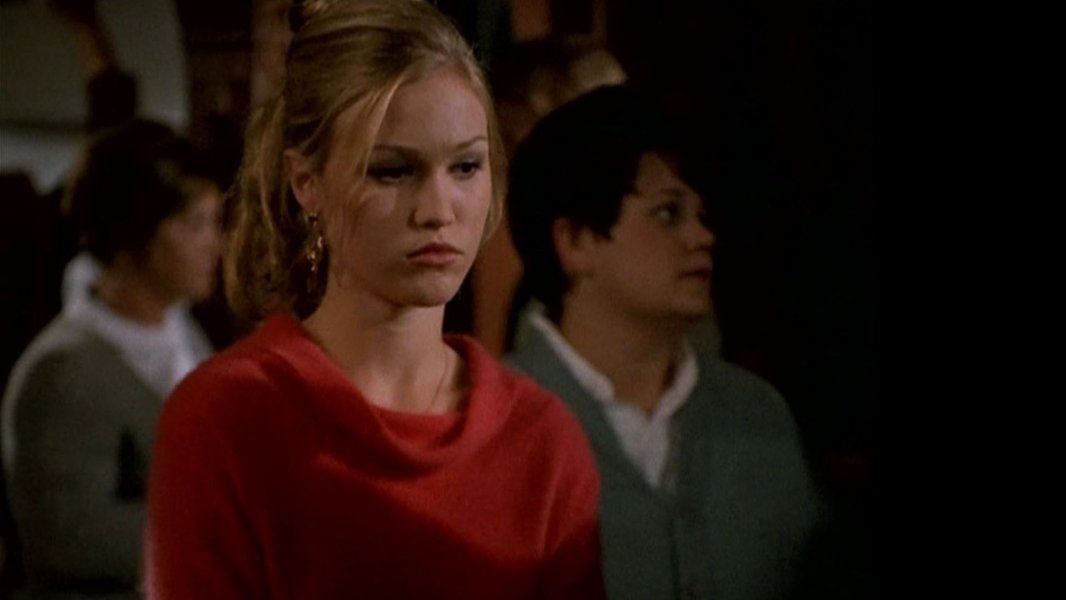 The '60s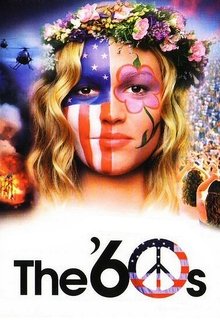 The '60s is a 1999 Drama film released on 7th February; Mark Piznarski directed the film which stars Jerry O'Connell, Julia Stiles, and Jeremy Sisto.
7.0
The Herlihys are a working class family from Chicago whose three children take wildly divergent paths: Brian joins the Marines right out of High School and goes to Vietnam, Michael becomes involved in the civil rights movement and after campaigning for Bobby Kennedy and Eugene McCarthy becomes involved in radical politics, and Katie gets pregnant, moves to San Francisco and joins a hippie commune. Meanwhile, the Taylors are an African-American family living in the deep South. When Willie Taylor, a minister and civil rights organizer, is shot to death, his son Emmet moves to the city and eventually joins the Black Panthers, serving as a bodyguard for Fred Hampton.
If you started watching this film now, it would finish at approximately 4:12am.
Watch The '60s (1999) online
Updated: 30th Nov 2023, 2:37pm
Sorry, it doesn't look like there are any streaming options in your region currently, but you might find it on Amazon to rent or buy.
Production Companies
NBC Studios
Lynda Obst Productions
The '60s

Stats
Cast Age
Estimated Ages At Time of Filming
5%

13-19
18%

20-29
12%

30-39
7%

40-49
5%

50-59
2%

60-69
51%

Unknown
Cast Genders
Who Is Most Represented
21%

Female
79%

Male
Good/Bad Characters
More Heroes of Villains?
100%

Unknown
Character Types
What Characters Feature
100%

Unknown
When was The '60s released?
The '60s was released on Sunday February 7th, 1999.