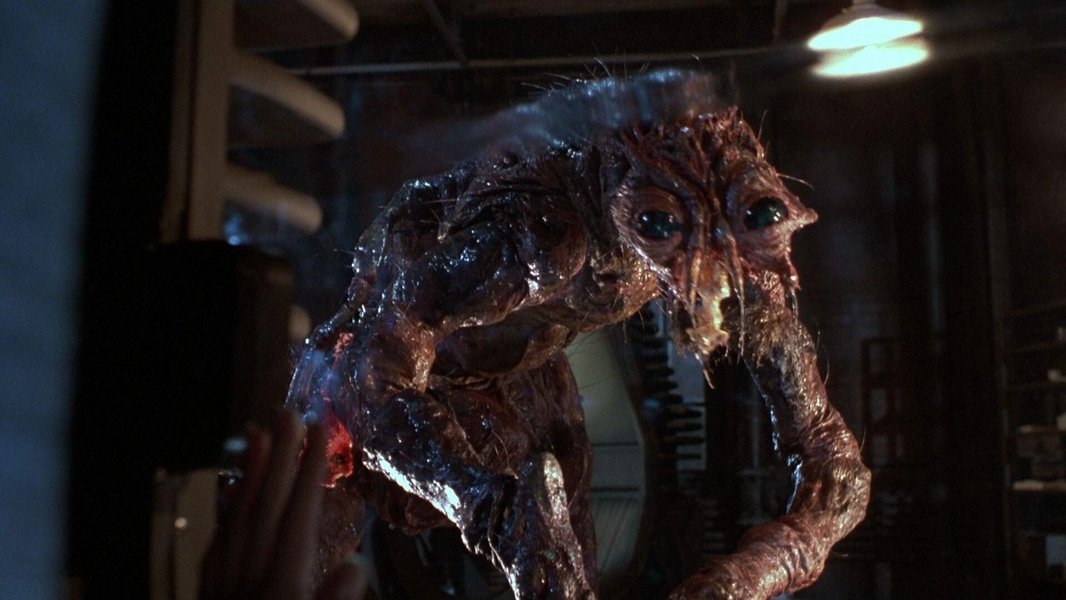 The Fly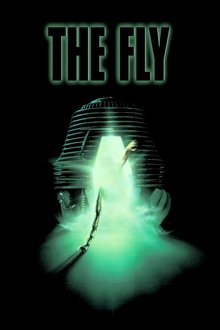 The Fly is a 1986 Horror Sci-Fi film released on 15th August; David Cronenberg directed the film which stars Jeff Goldblum, Geena Davis, and John Getz. A sequel, The Fly II, was released in 1989. It is a remake/reboot of the 1958 film The Fly. The film was a box office success, earning a profit of $45,629,159 on its budget.
7.3
79
93%
7.6
When Seth Brundle makes a huge scientific and technological breakthrough in teleportation, he decides to test it on himself. Unbeknownst to him, a common housefly manages to get inside the device and the two become one.
If you started watching this film now, it would finish at approximately 2:51am.
Watch The Fly (1986) online
Updated: 9th Nov 2023, 5:08pm
sub
sub
sub
Production Companies
SLM Production Group
Brooksfilms
Connected Films
The Fly

Stats
Cast Age
Estimated Ages At Time of Filming
17%

20-29
17%

30-39
17%

40-49
8%

50-59
42%

Unknown
Cast Genders
Who Is Most Represented
8%

Animal
33%

Female
58%

Male
Good/Bad Characters
More Heroes of Villains?
100%

Unknown
Character Types
What Characters Feature
8%

Gynaecologist
92%

Unknown
When was The Fly released?
The Fly was released on Friday August 15th, 1986.
How much did The Fly cost to make?
The budget was $15,000,000.
How much money did The Fly make?
The worldwide revenue was $60,629,159.
Is The Fly on Netflix?
No, The Fly is not currently available on Netflix in the United States
Is The Fly on Amazon Prime?
No, The Fly is not currently available on Amazon Prime in the United States
Is The Fly on Disney Plus?
No, The Fly is not currently available on Disney+ in the United States