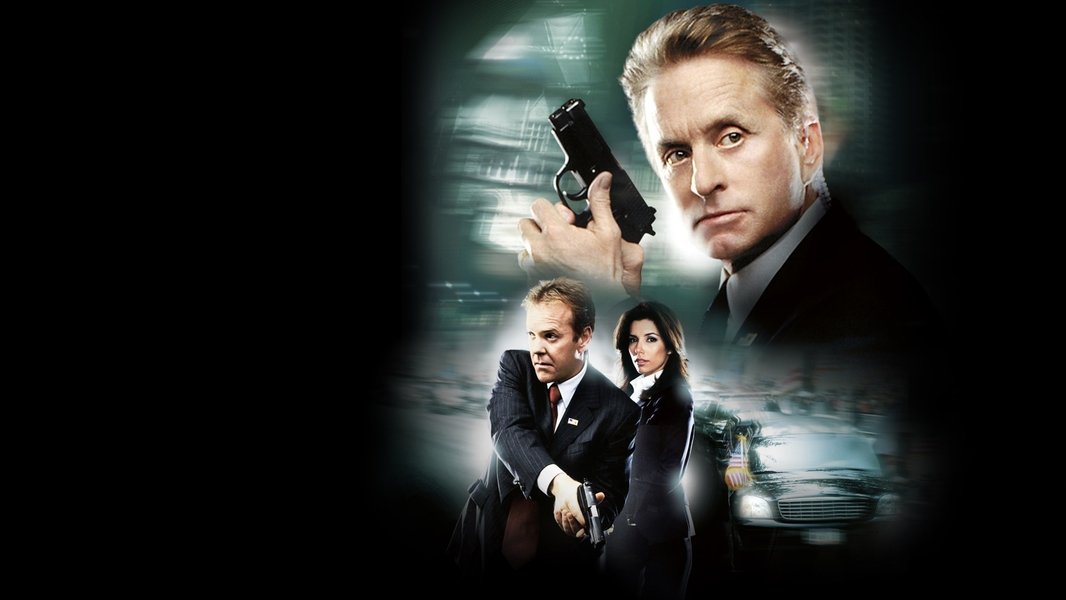 The Sentinel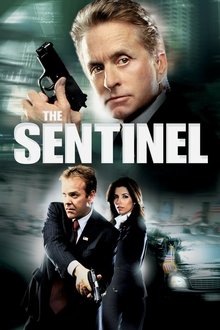 The Sentinel is a 2006 Crime Action film released on 19th April; Clark Johnson directed the film which stars Michael Douglas, Kiefer Sutherland, and Kim Basinger. The film was a box office success, earning a profit of $18,810,595 on its budget.
49
35%
6.1
A secret service agent is framed as the mole in an assassination attempt on the president. He must clear his name and foil another assassination attempt while on the run from a relentless FBI agent.
If you started watching this film now, it would finish at approximately 7:19pm.
Watch The Sentinel (2006) online
Updated: 29th Nov 2023, 8:31pm
sub
sub
Production Companies
Sentinel Productions
Epsilon Motion Pictures
Furthur Films
New Regency Pictures
Dune Entertainment
Major Studio Partners
The Sentinel

Stats
Cast Age
Estimated Ages At Time of Filming
31%

30-39
23%

40-49
12%

50-59
12%

60-69
4%

90+
19%

Unknown
Cast Genders
Who Is Most Represented
27%

Female
73%

Male
Good/Bad Characters
More Heroes of Villains?
100%

Unknown
Character Types
What Characters Feature
100%

Unknown
When was The Sentinel released?
The Sentinel was released on Wednesday April 19th, 2006.
Who plays the lead role(s) in The Sentinel?
The lead role is played by Kiefer Sutherland.
How much did The Sentinel cost to make?
The budget was $60,000,000.
How much money did The Sentinel make?
The worldwide revenue was $78,810,595.
Is The Sentinel on Netflix?
No, The Sentinel is not currently available on Netflix in the United States
Is The Sentinel on Amazon Prime?
No, The Sentinel is not currently available on Amazon Prime in the United States
Is The Sentinel on Disney Plus?
No, The Sentinel is not currently available on Disney+ in the United States