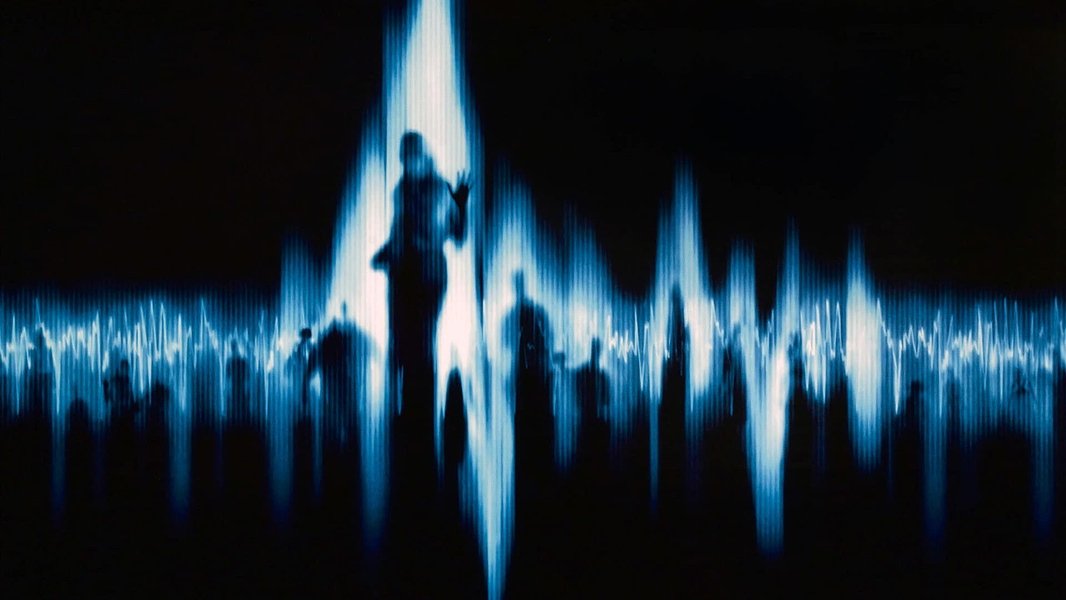 White Noise
White Noise is a 2005 Horror Mystery film released on 7th January; Geoffrey Sax directed the film which stars Michael Keaton, Keegan Connor Tracy, and Deborah Kara Unger. A sequel, White Noise 2: The Light, was released in 2007. The film was a box office success, earning a profit of $81,196,419 on its budget.
5.0
30
7%
5.5
An architect's desire to speak with his wife from beyond the grave using EVP (Electronic Voice Phenomenon), becomes an obsession with supernatural repercussions.
If you started watching this film now, it would finish at approximately 3:33am.
Production Companies
Brightlight Pictures
Canadian Film or Video Production Tax Credit (CPTC)
Chum Television
Corus Entertainment
Endgame Entertainment
Gold Circle Films
Province of British Columbia Film Incentive BC
The Movie Network
White Noise UK Ltd.
Connected Films
White Noise

Stats
Cast Age
Estimated Ages At Time of Filming
3%

0-12
7%

20-29
21%

30-39
14%

40-49
7%

50-59
48%

Unknown
Cast Genders
Who Is Most Represented
38%

Female
62%

Male
Good/Bad Characters
More Heroes of Villains?
3%

Good
97%

Unknown
Character Types
What Characters Feature
3%

Architect
97%

Unknown
When was White Noise released?
White Noise was released on Friday January 7th, 2005.
Who plays the lead role(s) in White Noise?
The lead role is played by Michael Keaton.
How much did White Noise cost to make?
The budget was $10,000,000.
How much money did White Noise make?
The worldwide revenue was $91,196,419.
Is White Noise on Netflix?
No, White Noise is not currently available on Netflix in the United States
Is White Noise on Amazon Prime?
No, White Noise is not currently available on Amazon Prime in the United States
Is White Noise on Disney Plus?
No, White Noise is not currently available on Disney+ in the United States