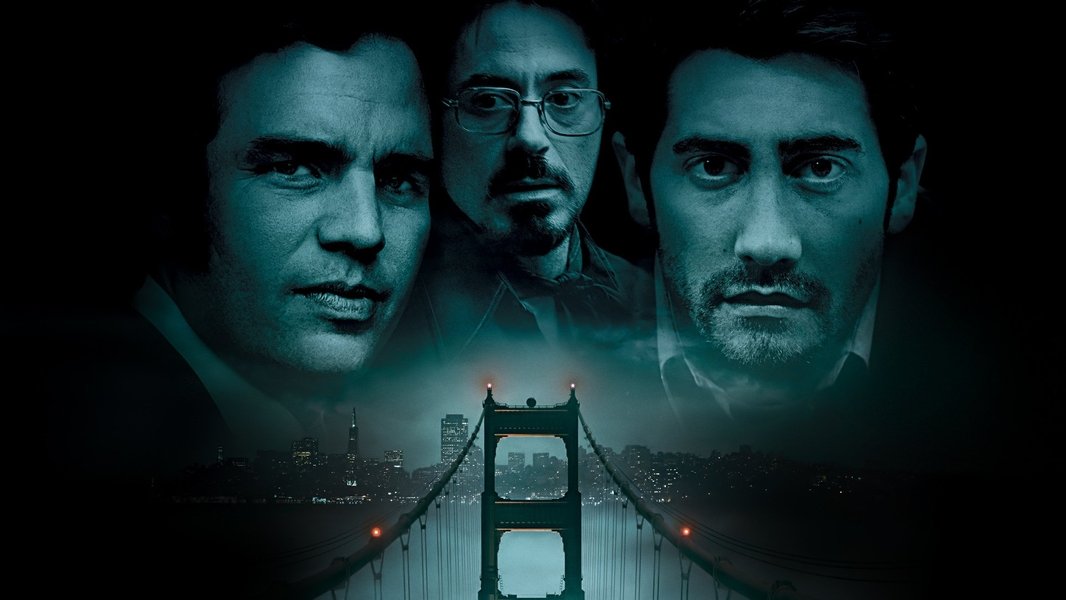 Zodiac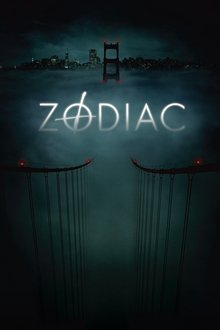 Zodiac is a 2007 Crime Neo Noir film released on 2nd March; David Fincher directed the film which stars Jake Gyllenhaal, Mark Ruffalo, and Robert Downey Jr.. The film is based on a true story. The film was a box office success, earning a profit of $19,785,914 on its budget.
8.0
78
89%
7.7
The true story of the investigation of the "Zodiac Killer", a serial killer who terrified the San Francisco Bay Area, taunting police with his ciphers and letters. The case becomes an obsession for three men as their lives and careers are built and destroyed by the endless trail of clues.
If you started watching this film now, it would finish at approximately 6:04pm.
Production Companies
Zodiac

Content Advisories

Note: The advisories below highlight content or themes that could cause discomfort for viewers. They are blurred as they may contain spoilers.

Click here to unblur them

.

Alcohol Use
Graphic Violence
Smoking

Zodiac

Stats
Cast Age
Estimated Ages At Time of Filming
8%

20-29
16%

30-39
18%

40-49
7%

50-59
4%

60-69
1%

70-79
46%

Unknown
Cast Genders
Who Is Most Represented
24%

Female
76%

Male
Good/Bad Characters
More Heroes of Villains?
100%

Unknown
Character Types
What Characters Feature
2%

Inspector
2%

Cop
1%

Cartoonist
1%

Journalist
1%

Lawyer
1%

Police Captain
91%

Unknown
When was Zodiac released?
Zodiac was released on Friday March 2nd, 2007.
Is Zodiac Based on a True Story?
Yes, the film is based on a true story. However, it is very common in these kinds of films for scenes, characters or situations to be changed or fictionalised for dramatic effect. Even when that is the case, the overall story and main characters are based on non-fictional people and events.
How much did Zodiac cost to make?
The budget was $65,000,000.
How much money did Zodiac make?
The worldwide revenue was $84,785,914.
Is Zodiac on Netflix?
No, Zodiac is not currently available on Netflix in the United States
Is Zodiac on Amazon Prime?
No, Zodiac is not currently available on Amazon Prime in the United States
Is Zodiac on Disney Plus?
No, Zodiac is not currently available on Disney+ in the United States