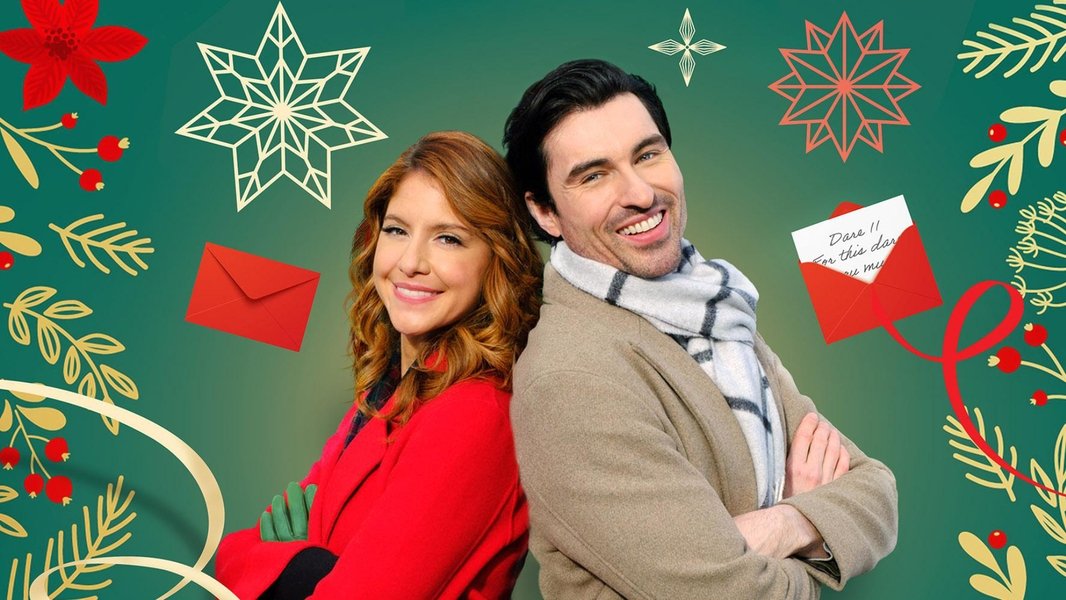 12 Dares of Christmas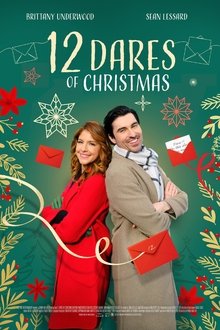 12 Dares of Christmas is a 2023 Romantic Comedy film with an unknown release date; Panta Mosleh will direct the film which stars Brittany Underwood, and Sean Yves Lessard.
High school teacher Elara's quiet holiday season gets a jolt of spice when she accepts a 12 Dares of Christmas challenge from her sister while scrambling to ready her town for a Christmas exchange program with suave, opinionated French teacher Gabriel.
If you started watching this film now, it would finish at approximately 7:31pm.
Cast (2)
Brittany Underwood
Age at Filming ≈ 34
Production Companies
12 Dares of Christmas

Stats
Cast Age
Estimated Ages At Time of Filming
50%

30-39
50%

Unknown
Cast Genders
Who Is Most Represented
50%

Female
50%

Male
Good/Bad Characters
More Heroes of Villains?
100%

Unknown
Character Types
What Characters Feature
100%

Unknown
12 Dares of Christmas

FAQ
When will 12 Dares of Christmas be released?
12 Dares of Christmas is expected to be released in 2023.